AHU
Ahu, welcome welcome!
ILL CHANGE THIS PAGE UP LATER> JUST LOOK THROUGH NAV BAR
I am making and viewing this all on desktop so I have no idea how it'll look like on mobile.
Pretty badly I would reckon.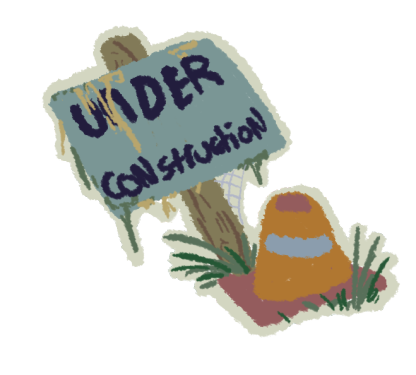 But yeah.. uh. this entire website is to basically teach myself the what whats of coding. 🦐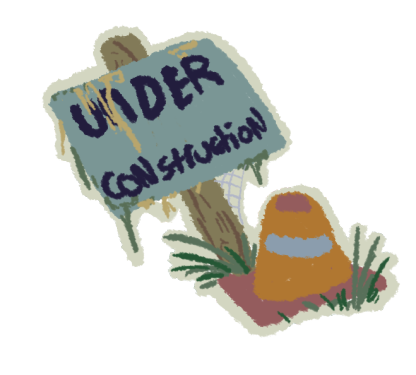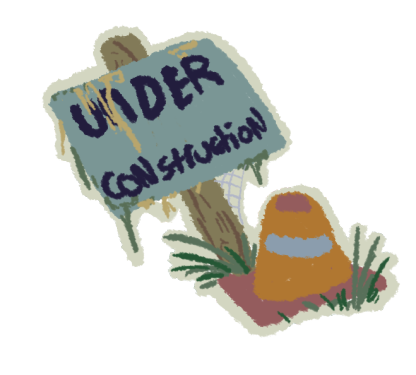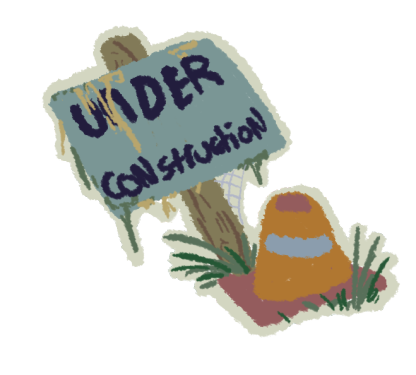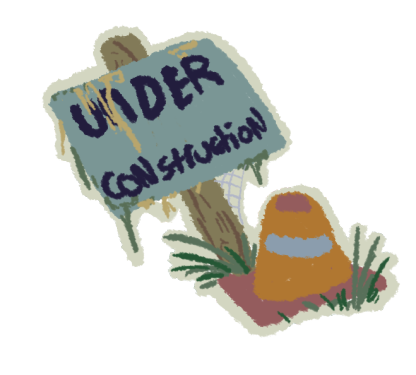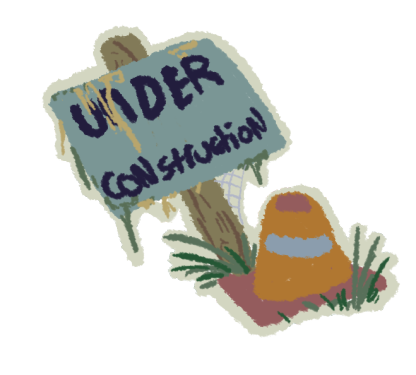 🦐 (shrimp means happy)
just... just i dunno. just here is as in the Now. time is a jelly.
ill homonoginize pages here and there to match the formats...........Later.
exe. dummy pages.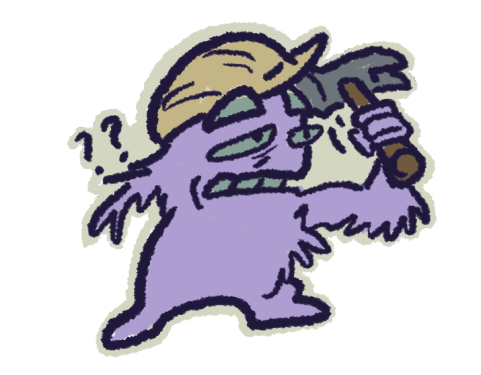 ahu